Wanapum Chief Rex Buck Jr. Recognized as Protector of Culture and Traditional Religion | Local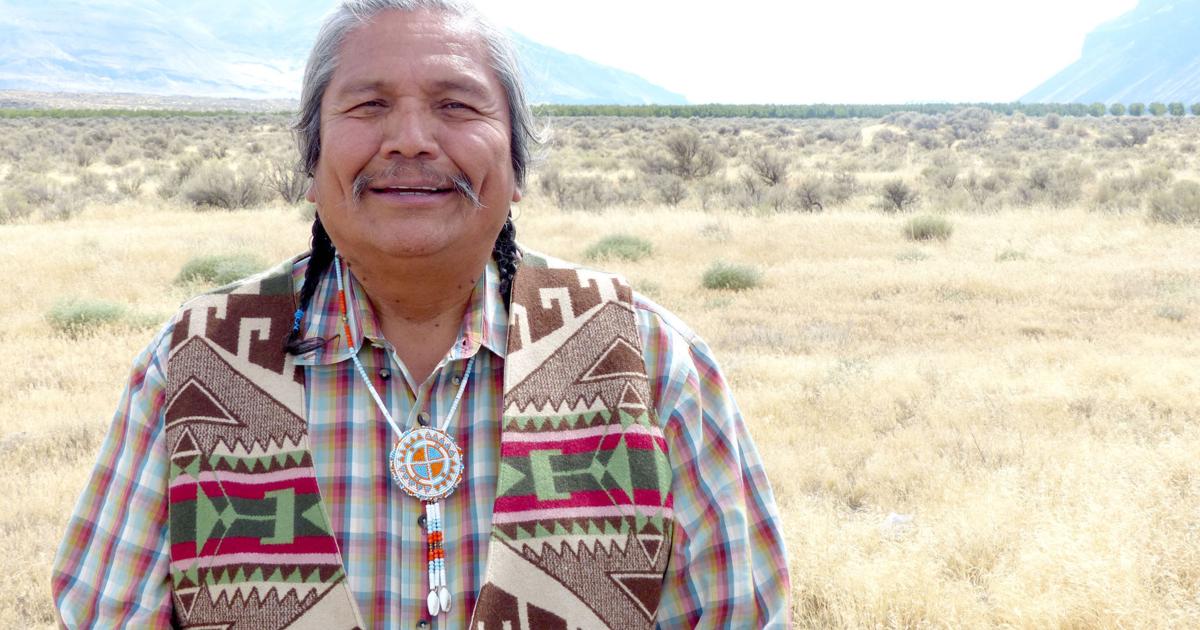 Rex Buck Jr., who bore the traditional name of his ancestor – Prophet Wanapum Puck Hyah Toot, spent four decades diligently watching over his people in Priest Rapids along the Columbia River.
Buck was instrumental in continuing the Wanapum culture and educating outsiders about the importance of preserving it. He was respected by federal agencies, major museums, and Indigenous communities throughout the region.
Buck died on Friday February 11, 2022 at his ancestral village P'na in Priest Rapids in Grant County. He was 66 years old.
"He will be sadly missed by his survivors," his obituary said.
In keeping with tradition, family and close friends have refrained from sharing their memories of Buck for this story. When a Wanapum dies, their name is not spoken for a year while the family mourns. All memories, including their photos, are also stored.
More recently, Buck was appointed associate curator of archeology at the Burke Museum, part of the University of Washington and the oldest museum in the state.
Buck was also the chairman of the museum's Native American Advisory Board and an associate of the museum. He was known to have led the handling and care of Kennewick Man, over 8,000 years old, when he arrived at the museum in 1998.
Kennewick Man is one of the oldest and most complete skeletons found in North America. His remains were found along the Columbia River near Kennewick.
"We have to put him back so he can rest," Buck said at the time.
Buck is also known for his efforts to help see through the repatriation of hundreds of ancestors and thousands of artifacts pertaining to the Yakama Nation.
The Wanapum are one of 14 Confederated Bands and Tribes in the Yakama Nation.
Buck and his wife of 46 years, Angela Buck, were instrumental in the 2015 erection of the Wanapum Heritage Center near Priest Rapids Dam.
Buck was born in Toppenish and spent his youth in P'na, where village customs molded him into a future leader, according to his obituary.
He graduated from Royal City High School and went to work for Grant PUD. He then became an electrician for the Wanapum Maintenance Center and eventually an electrical foreman, according to his obituary.
Buck began leading his people in his twenties and later represented Wanapum's interests in dealings with neighboring federal agencies following his father's death.
A religious leader, Buck often participated in cultural gatherings throughout the region. He was also a longtime supporter of the Ellensburg Rodeo, where he ran the tribal village where traditional dancing, songs and regalia were shared.
Buck is survived by his wife, Angela, his children, Jason Clayton, Johnny, Rex II, Alex, Lela and Tanu and his grandchildren.
"His dedication to the Wanapum ways of life will live on in Wanapum and his influence on Wanapum life will be present for generations," his obituary said.