The 25 Best Religious Films According to Critics | Movies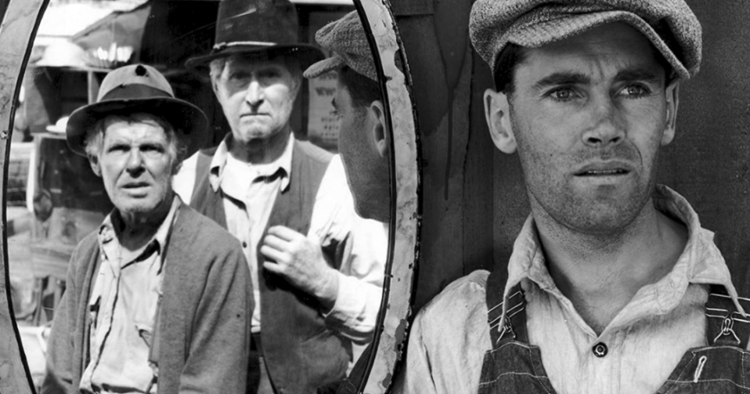 Religion is a delicate subject. You certainly don't discuss it at the table. So where do you discuss it? In the cinema, of course. Some of the greatest films ever created center on the subject of religion, delving deep into philosophical conversations, age-old questions, and modern interpretations.
Religious films don't have to be overt. Often religious themes are intricately woven, sometimes appearing as a battle between good and evil, struggles for virtue and the desire to find a place of belonging. In other examples, religious connotations are more faith-based and overt. Regardless of the angle, what they all have in common are introspective stories centered on morals, lessons and teachings rooted in religion.
Stacker has compiled data on the 1,000 best movies of all time, according to Metacritic, and narrowed the scope to movies that explicitly deal with religion, regardless of religion or angle the movie takes on. religion. To be eligible, the film had to have at least seven critical reviews.
Read on to find out about the 25 best religious movies, according to the critics. How many have you seen on this list?
You may also like: Oscar winner for best actress of the year you were born