Season 2 of the podcast is ready to go!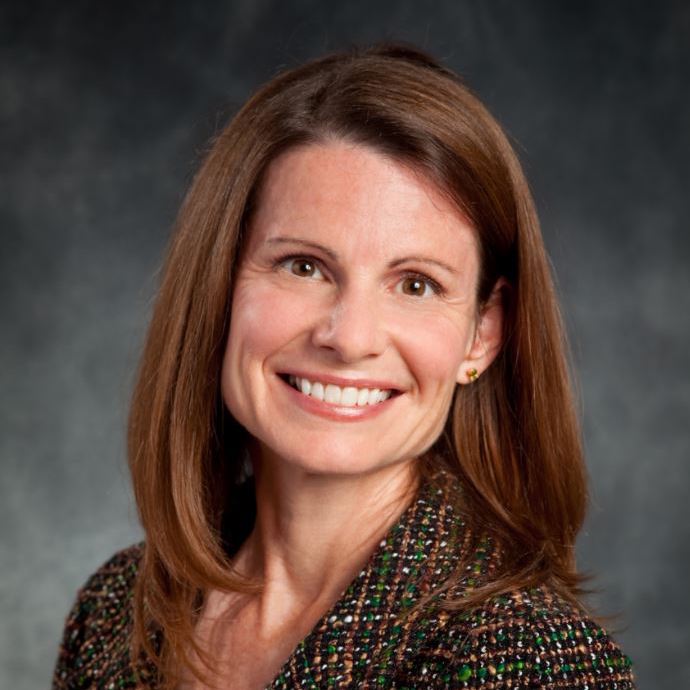 Last year we launched a new podcast do theology. Reflection mission. And it was very well received! We are grateful for all the kind comments.
Guess what–– we now have another season taped and ready to go! Last week we released the first episode, an interview with renowned New Testament scholar Lynn Cohick. We talked with her about honor, shame and women in the Bible.
A listener told me yesterday, "I have a lot more questions now than before the podcast." Well, mission accomplished!
Of course, we hope to provide answers and suggest proposals to critical concerns, but we also have other reasons for doing the podcast. Countless problems are much more complex than we realize, so do theology. Reflection mission. seeks to stimulate conversations on important topics at the intersection of theology and mission.
Some Season 2 Podcast Guests
So, what does season 2 of the podcast have in store for us? For the second season of the podcast, we have an incredible guest list. Here are some of the people and topics we will be engaging with.
Lynn Cohick, an incredible New Testament scholar who served as dean at Wheaton College, Denver Seminary, and now Northern Seminary.

Tim Gombis, former professor of New Testament at Grand Rapids Theological Seminary and author of several important books.
Elliot Clark, missionary and author of Evangelism as exiles: life in mission as strangers in our own land and Mission affirmed: Finding Paul's missionary motivation.
Audry Frank, intercultural worker and author of Covered Glory: The Face of Honor and Shame in the Muslim World.
Narry Santos, a Tyndale professor and holder of two doctorates with a range of interests including the Gospel of Mark, NT hermeneutics, church planting, diaspora missiology and Philippine studies, among others !
And, yes, there are more, but I won't spoil all the surprises. 🙂
What will we talk about?
What are some of the things we'll be discussing this second season of the podcast?
What is "white theology"?
What is Chinese House Church Theology?
A Neglected Reason for Doing Missions
Journey into the world of the New Testament
… among other topics.
If you're sure you'll be notified of new episodes, subscribe wherever you listen to podcasts. Here are some direct links:
If you have already enjoyed the podcast, please contact your podcast provider, give us five stars and leave a comment! Thank you!!