Police: Church treasurer steals $ 200,000 | Merrimack Valley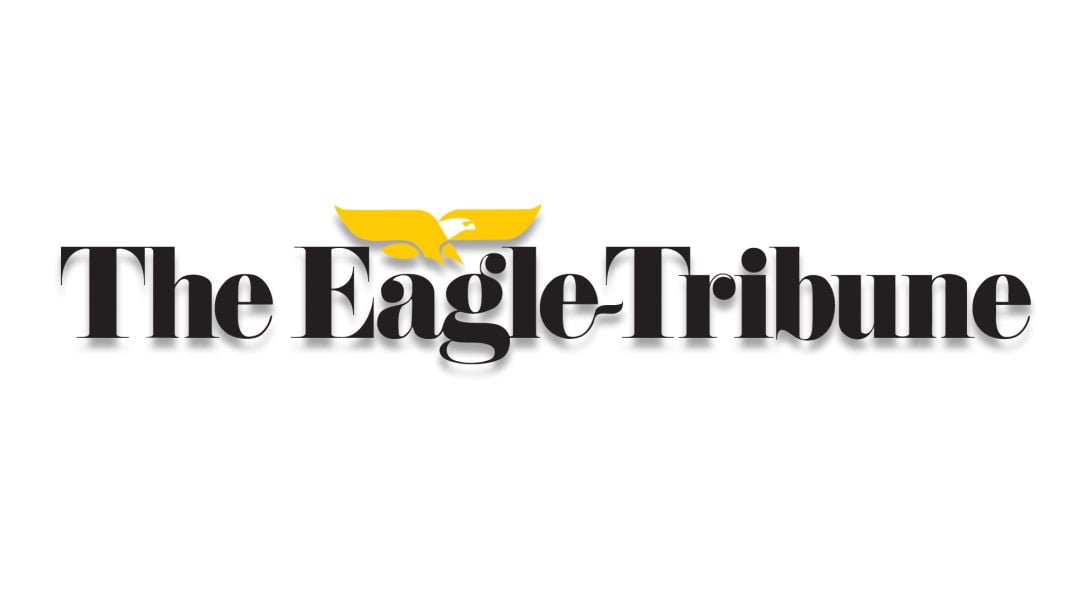 ANDOVER – A church treasurer has embezzled nearly $ 200,000 from the New England Bible Church, but will not be prosecuted because the church refused to press charges, police said.
Nicholas Desrosiers of Hudson, New Hampshire, admitted to taking the funds, according to a police report.
"We cannot move forward until the victim is willing to agree to the charges," said Lt. Edward Guy, spokesman for the Andover Police Department, adding that the senior pastor of the church, Reverend Tyler Thompson, had refused to press charges.
Desrosiers set up a compensation plan with the church directly, which is why Thompson refused to press charges, Guy said.
"Typically, you don't see such a large amount of money when the victim sets up restitution," Guy said.
Thompson and Desrosiers did not respond to requests for comment.
Thompson initially contacted police in February upon entering to explain how a Citizens Bank fraud investigator contacted him due to suspicious activity, according to the police report. Bank account statements showed $ 187,000 going in and out of the account which was only $ 17 on the day the investigator contacted Thompson, according to the report.
"Mr. Thompson was unaware that there was an account with Citizens because the church does business with the (redacted) bank in Andover," the police report said.
Thompson told police he believed Desrosiers was using this account to deposit weekly church offerings.
The New England Bible Church was founded by Thompson's father, Reverend Chip Thompson in 1982 as a Bible study, The Eagle-Tribune previously reported. The group eventually built the church on Chandler Road in 1993 with donations from members.
The church has three staff members, including Thompson, an associate pastor and a secretary, according to its website. The church also regularly makes donations and organizes missionary trips to Guatemala.
The New England Bible Church is also working on opening a new sister church in Chester, New Hampshire, according to its website.
It is not known how the stolen funds will impact the church.