Orange couple creates Stand in Faith Ministries to feed the hungry of the world | Local News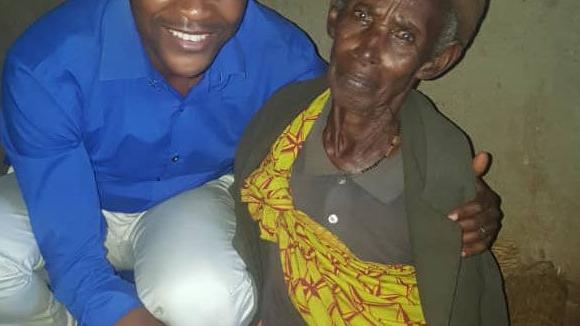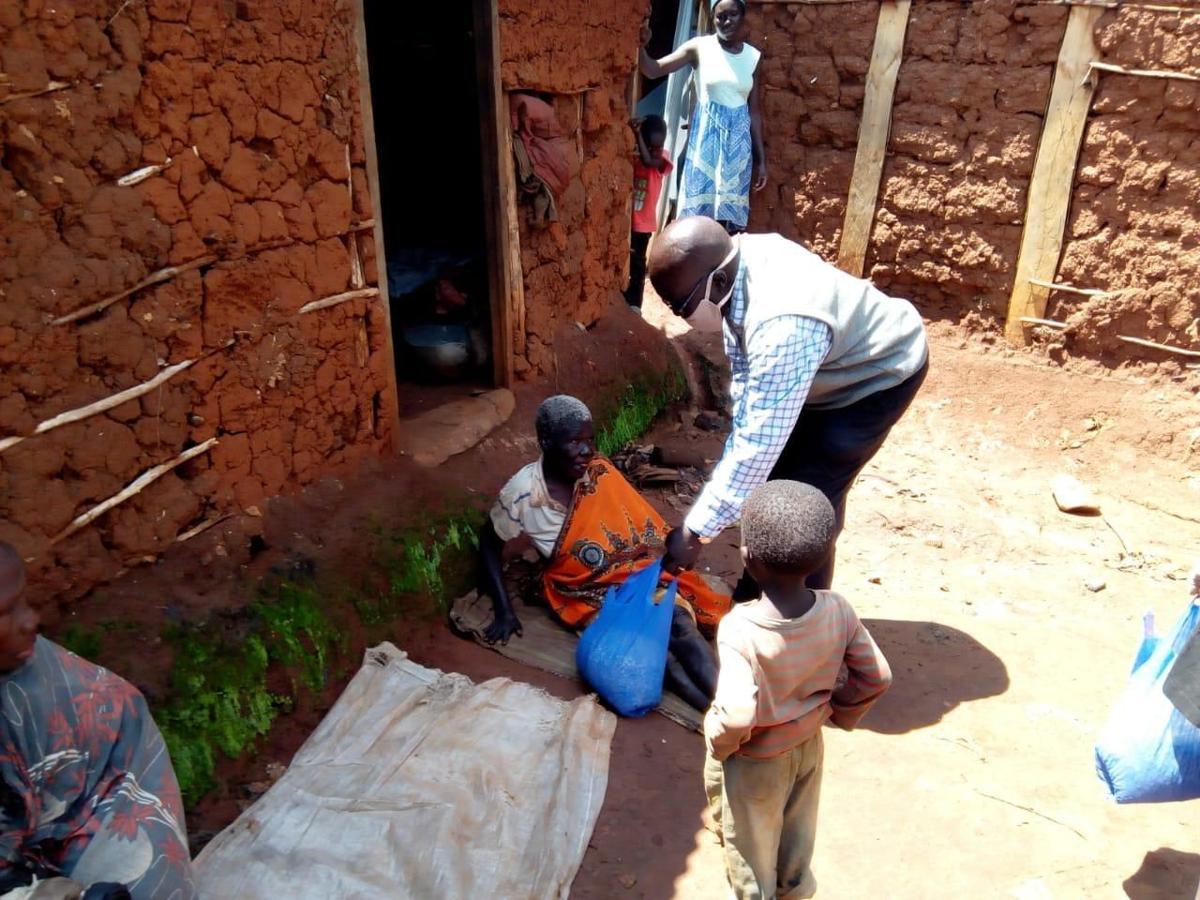 CULPEPER – A couple in Orange County is raising awareness and educating people to feed the world's hungry while looking after their souls.
Ray and Barbara Parks began to hear firsthand about the suffering of those in Christian ministry whom Barbara had encountered on a series of mission trips to Africa, Mexico and Central America.
The global pandemic has brought even more devastation, with many people continuing to fight closures, unemployment, poverty, hunger and high suicide rates, according to a statement from the parks.
"Called to mission and evangelism for many years, Barbara knew she had to do something to help," the statement said.
The couple began collecting donations from family and friends and sent them to contacts where hunger was a critical issue, specifying that the funds should be spent only on food. Subsequent support developed to the point that more formal management and administration became necessary.
From the desire to help grew Stand in Faith Ministries, incorporated in 2020 as a legally recognized charity. A board of directors oversees the group led by Ray Parks as chairman and treasurer.
Stand in Faith Ministries works with a growing network of pastors and evangelists who share both food and Christianity with those in need, inside and outside the church. It currently supports 34 food programs in nine countries, including two schools, two orphanages and a ministry for the deaf.