Nigerian archbishop: religious persecution is "systematic" in the north of the country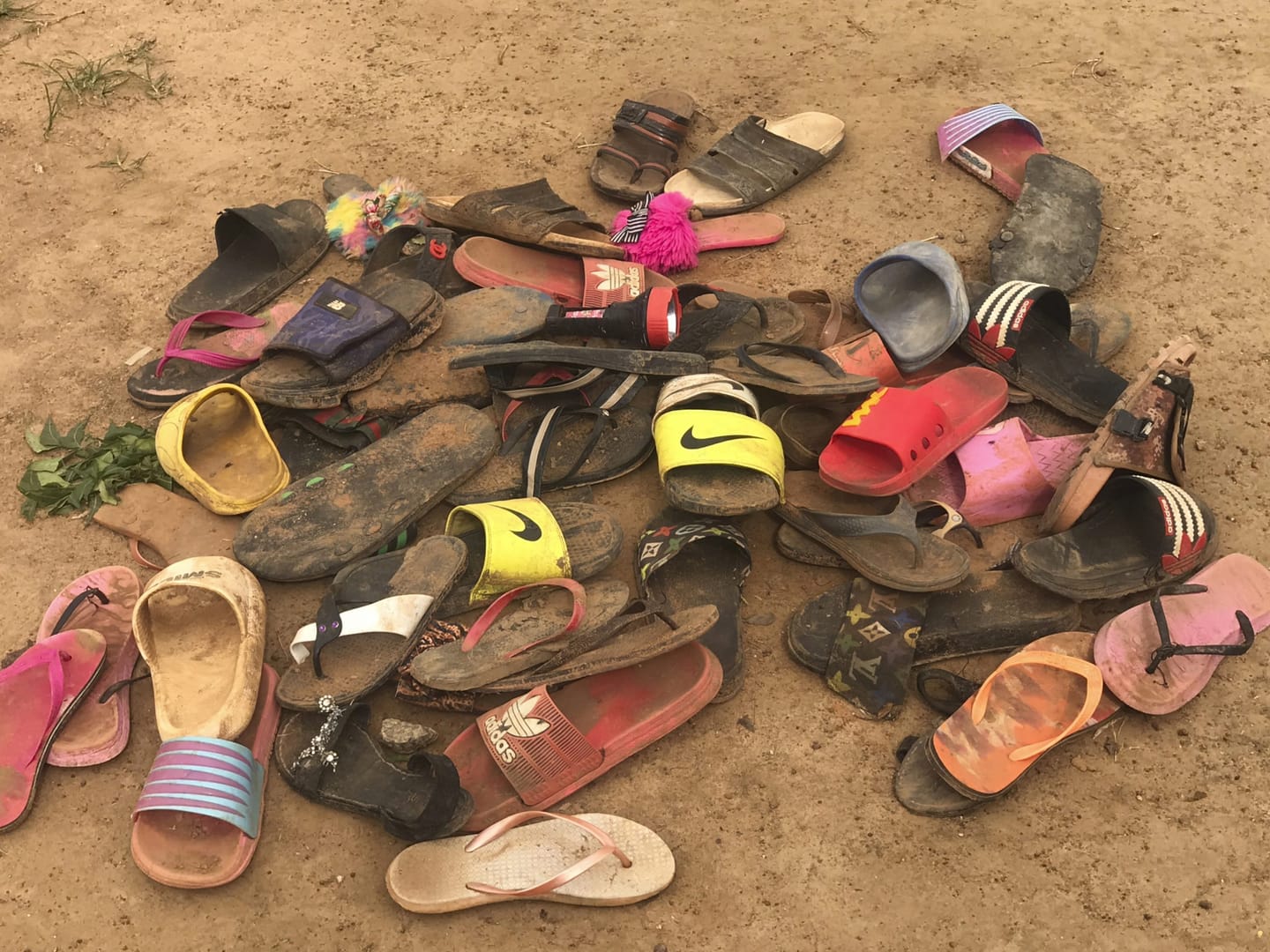 ROME – According to Archbishop Matthew Man-oso Ndagoso of Kaduna, in the 14 years since the explosion of Boko Haram in northern Nigeria, "we have gone from one problem to another, without the one is resolved before the other begins".
There are four main sources of violence, he said, during a Zoom press conference organized by the German headquarters of the papal charity Aid to the Church in Need:
Boko Haram, an Islamic terrorist organization that believes Western education is evil, has "infested the country" with its violence, particularly targeting Christians, whom they consider foreign to the country. The epicenter of the group is in the north.

Banditry in the northwest region, an "old business for a few bad men", has worsened over the past four years; the bandits went from using "bows and arrows" to semi-automatic weapons, killing people and forcing thousands to flee.

"Mafia" organizations kidnapping people for ransom exist in the center of the country. Many priests have become targets because these groups believe people, especially churches, are more likely to pay for their safe return. The number of abductees is so high that most are afraid to leave their homes, which means people are not cultivating their crops, leading to hunger.

Clashes between mostly Muslim nomadic herders and farmers – Muslims and Christians – have escalated in Nigeria's middle belt (and throughout the Sahel region).
"These things have made life in the country terrible," Ndagoso said. "People can't leave their homes, but they're also not safe if they stay indoors, or on the roads. Even in the air, people are not safe: two months ago the bandits attacked a plane on the tarmac, meaning there were no flights to Kaduna, a hub for flights. It lasted nearly seven weeks, with flights resuming in recent days.
"Of course the economy has also been affected, making life very difficult," he said.
To make matters worse, the Prelate said that "bandits and Boko Haram have joined forces," a theory that stems from a recent train attack that left eight people dead and dozens seriously injured.
All of these conflicts are aggravated by the government's inability to control borders, Ndagoso said, particularly after the fall of Muammar Gaddafi in Libya in 2011: "When he was overthrown, weapons were everywhere. With US$200 you could get an AK47. It is the job of the government to ensure that these weapons do not enter the country. If the Nigerian government had been serious, it would not have allowed these weapons to reach the hands of the people. And people don't feel protected by the government, so now, when nobody feels safe, everyone who can afford it buys guns, carries them when they go, keeps them close to home.
The Archbishop, Vice President of the Nigerian Bishops' Conference, did not hesitate to point the finger at who he blames for all this: "Who is to blame? The government. The protection of life and property is the prerogative of government, either because they were elected or because they got there by the barrel of a gun. But our system failed, it collapsed.
Is it about religion?
Religion and ethnicity, Ndagoso said, are two very sensitive issues in Nigeria, and people are always ready to use them at their convenience. For example, if a Muslim Fulani herder enters a Christian's farm, people will turn this into a conflict fueled by religion. However, he insisted, this is not the case: "Depending on the region, we speak of a Muslim majority in the North-West or a Christian-Middle-Belt-peasant majority. The Fulani don't care; they get what they want, kill those who try to stop them.
Everything, he said, can become a religious issue in Nigeria, with a population of 206 million more or less evenly split between Islam and Christianity. If a Christian does not get a job and a Muslim does, the former will be inclined to claim that it is religious persecution.
It is the absence of good government that is at the root of this oversimplification of root causes, he argued.
"Do Muslims have a program to convert all Christians in Nigeria? He asked. "Yes, and they have the right to propagate their faith. Like us. Every missionary religion has the right to propagate its faith.
Yet when it comes to herders versus farmers, he insisted, it is not "an agenda to Islamize Nigeria".
Boko Haram, "a religiously based ideological group," is another story. The organization is determined to destroy anything it sees as coming from the West, including Christianity – regardless of whether it was born in the Middle East.
Boko Haram says the root of corruption in Nigeria is in Western education, arguing that political leaders and those running the nation have studied abroad. "They believe that Western education has failed us, so from the start they want to impose their own religion; they are terrorists.
The group has found fertile ground in the northern region of Nigeria, where "religious persecution is systemic".
"People are not chased with a knife all the time, but there are unwritten laws that limit the freedom of Christians to practice our religion," Ndagoso said. "You are not free to get land, pay for it and build a church on it. Pastors are not free to preach the gospel and no Christian teaching is allowed in public schools, while Islam is taught with public funds.
It takes two to tango
Asked what the international community can do to help, Ndagoso went beyond the usual request for prayers and humanitarian aid, saying "it takes two to tango".
"Our leaders are stealing our money and taking it to the West: to Switzerland, to Paris, to London," he said. "If the West didn't accept the money, it would stay at home. If European countries sent back to Africa the money stolen from our countries by our leaders, I believe they would collapse. Our rulers have mansions everywhere, they travel on jets to visit those who are suffering, and then go and take loans from Western countries to steal those funds as well. I think Western countries are complicit in this.
"If you steal a goat and take it to the market but no one buys it, you won't steal the next day," Ndagoso said. "But if people buy it, soon you feel bold, steal a cow. And before you know it, this person is stealing a whole herd.