Liberty Bell Church in Allentown goes up for sale amid declining membership and financial hardship | Regional News from Lehigh Valley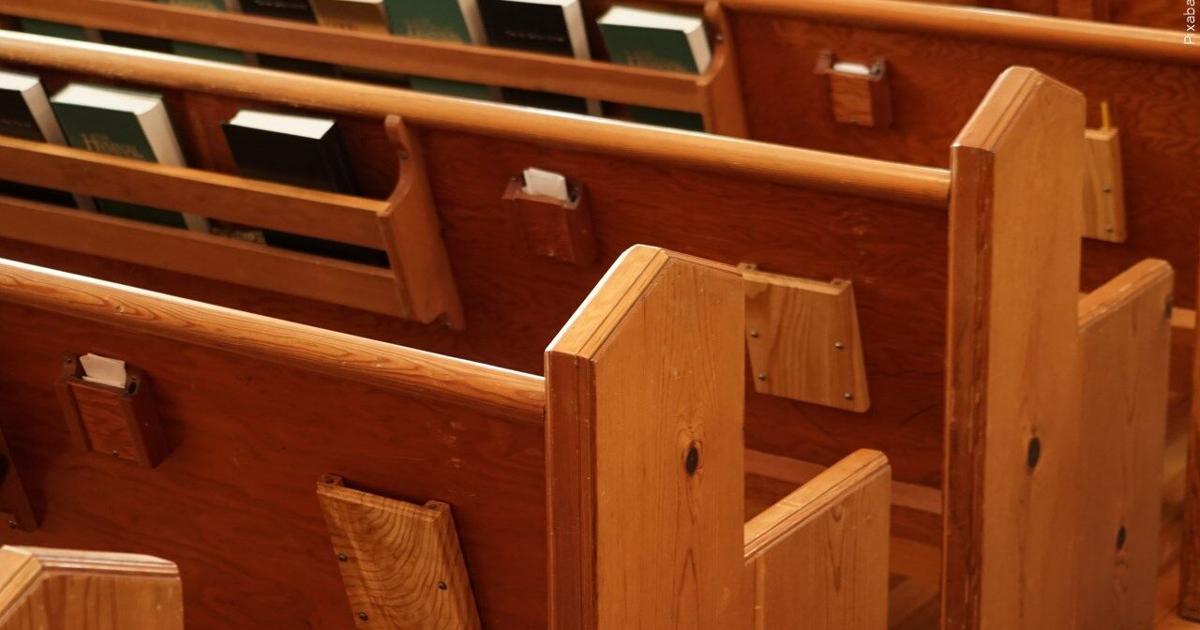 ALLENTOWN, Pa. – A church in Allentown that houses the Liberty Bell Museum goes up for sale amid declining numbers and financial hardship.
After nearly two years of study, the Congregation of Zion's Reformed United Church of Christ, also known as Liberty Bell Church, at 620 West Hamilton Street, voted in November 2021 to put the building up for sale, according to a statement. from the church. .
The church's governing body, the Consistory of Zion, is still in the early stages of the process.
The main driver behind the decision to sell the church is the small and declining number of active members, especially those who wish to be leaders, the statement said. Other reasons include declining participation, increasing average age of members and lack of adequate financial resources.
The congregation may stop meeting for worship before the future of the building is determined.
The church says that the highest priority will be given to preserving the Liberty Bell Shrine, which is a separate non-profit organization located in the building.
"Considering the low number of active members and the financial vulnerability of Zion, the Consistory considers it its responsibility to discern God's future for the building before a new decline requires more painful decisions with few alternatives, "according to the church statement.
WFMZ's Bo Koltnow will have more of the story on 69 News at 4 and 5.