Gospel report of February 21, 2022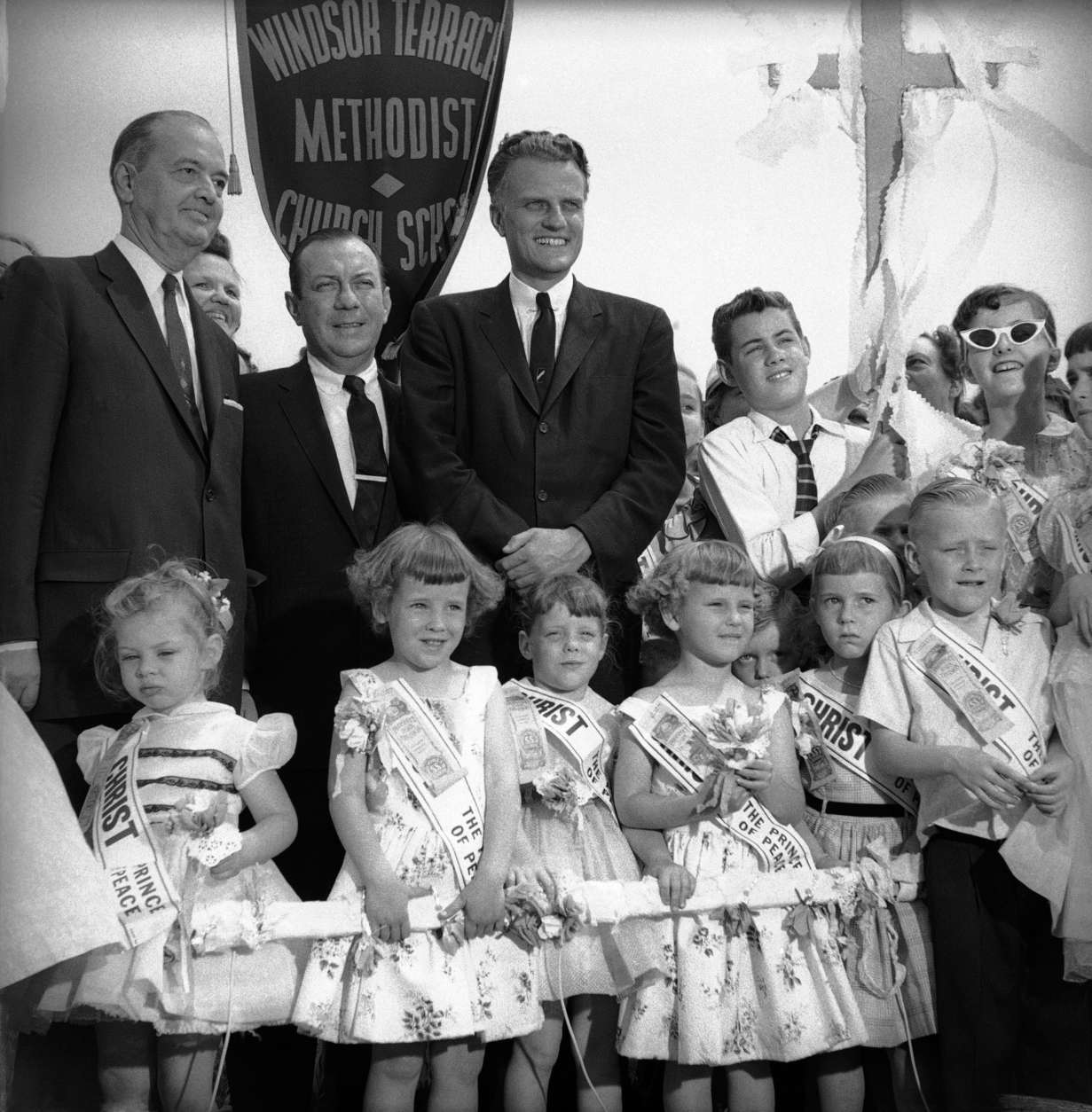 What happens in evangelical land?
David Brooks interviews Russell Moore, one of the subjects of his recent article on dissenting evangelicals. Moore says "insanity has become a strategy for church growth." Not everyone likes:
I don't know this guy, Nate Schlomann, but he seems like a real "winner":
Yeah, it gets really nasty out there. This tweet sums up a lot of what's wrong with evangelism right now:
More evangelicals and others react to David Brooks' recent article on dissenting evangelicals. And NPR's Sarah McCammon is right here:
There are people who are drawn to evangelism because of "what that term has become in the Trump era." Or as Ryan Burge puts it, "for every person that was lost, another was gained."
John Stackhouse critiques Daniel Silliman's critique of the Bebbington Quadrangle.
Justin Giboney on Thomas Sowell and the evangelicals who love him:
Veteran religious writer Richard Ostling on biblical inerrancy.
Gordon College has just canceled speaking engagements with a lecturer who sparked student protests for his alleged 'misogynistic' and 'transphobic' comments.
Wayne Gruden has a new book:
An evangelical court is running for Congress in South Carolina. He says God is "raising up armies" to "shut down" the democrats.
An editor at an evangelical publishing house criticizes prayer apps.
Evangelical cult leader Sean Feucht and Trump's disgraced National Security Director Michael Flynn recently hung out in Ohio:
The charitable giving habits of American evangelicals.
The president of an organization called Intercessors for America is urging evangelicals to get involved in politics.
Franklin Graham prays for Putin.
Breath of the past:
Jim Wallis wants to make the right to vote the "religious question of our time".
Peter Wehner on faith and science:
Southern Baptist missionaries are seeing an increase in conversions during COVID-19.
Mark Galli, the former editor of Christianity todayhas a new book chronicling his conversion to Catholicism.
The person behind "The New Evangelicals" stream seems to be right here:
Evangelical pastors working with the Canadian anti-vax mandate convoy.
Families are suing a West Virginia public school for forcing students to attend a gospel revival during school hours.
From Mez and Barr to Waco:
An anti-vaccine evangelical pastor is causing trouble at an Oklahoma City hospital.
Several evangelical churches have received grants from the American Heart Association of West Palm Beach to start programs related to healthier living.
Two graduates of Southwest Baptist University
Evangelicals criticize David French.
A leading evangelical pastor on the state of the movement:
Jon Voight makes a film about Israel targeting evangelicals.
A Grammy-winning gospel artist has opened a church in Columbia, South Carolina.
Phil Vischer receives praise:
Richard Land talks about the Southern Baptist Convention's pro-life witness.
The creator of Fall and Decline of Mars Hill defends himself against his detractors:
Jemar Tisby on the deconstruction of Christian racism.
Tim Keller endorses Mark Noll: