Concordia Lutheran Church moves forward with elementary school project | local education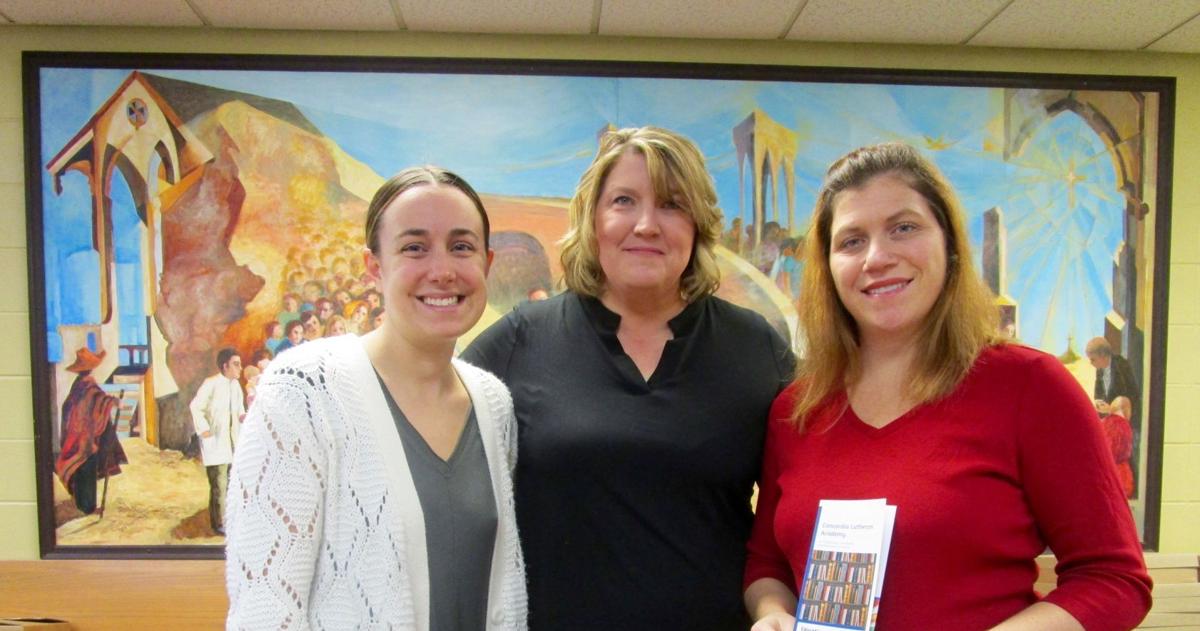 GENESEO – The idea for the Concordia Lutheran Academy's proposal to Geneseo is moving forward.
At the church's assembly of voters in January, it was voted to move forward with the appointment of a founding committee for kindergarten through grade 5. The creation committee is made up of 16 volunteers who will create an operating model and budget for the school.
"It is extremely important to the Lutheran Church of Concordia that our school become a viable and thriving academic institution that will serve the Geneseo community for many years to come," said Marifaith Mueller, founding committee member. lots of planning and fundraising over the next year.
The creation committee plans to present the updated model and plan at the next church meeting in May.
Concordia Lutheran Church planned a parish school in 1972 when it added the education unit to the church building.
"Previously in the Lutheran church it was not unusual for a church to have its own school," said pastor Stephen Mueller. "When a church was founded, a school would probably soon be started as well. We hope to bring back the school that Concordia first had so many years ago and provide a classical, quality, Christ-centered education, to our Church and our community.
"Parents seek to educate their children in the way they should go, so that when they are old they will not deviate from it," he said. "Our hope is that Concordia Lutheran Academy will greatly assist parents in this God-given task."
To learn more about the school, call the church office at 309-944-3993.
Get our local educational coverage straight to your inbox.