COMMUNITY VOICES: The Resurrection of Christ: Spiritual or Physical? | The Delano Disc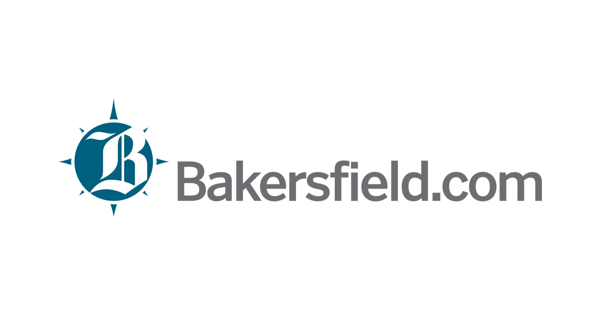 "And if Christ is not risen, then our preaching is in vain, and your faith also is in vain" (1 Corinthians 15:14).
The resurrection of Jesus Christ was not only necessary for the truthfulness of the gospel; it is essential to the Christian faith.
There have been several misrepresentations by religious people regarding the resurrection of Christ. Some under the guise of Christianity have deviated from the testimony of the Holy Scriptures concerning the bodily resurrection of Christ. Jesus clearly stated that he would physically rise from the dead (John 2:19-21).
Christ Jesus did not receive a rematerialized body as some have theorized (see Luke 24:39). The book of Romans 10:9-10 clearly states that it is necessary for believers in Christ to accept and believe that Jesus Christ has risen from the dead. Belief in bodily resurrection is essential to salvation.
The resurrection of Christ is the greatest event in human history. It is the cornerstone of the Christian faith. Our eternal destiny with the Lord is based on the reality of His resurrection. Christianity would have no meaning if Jesus had not been resurrected. Since his bodily resurrection is a real event, all components of our faith are confirmed to be true in every way.
If your religious organization, affiliation, society or denomination denies the physical and bodily resurrection of Jesus Christ, everything they claim in their teachings is void. This was the message repeated in the New Testament by the apostle Paul. Withdraw from such a group and find a group of believers who affirm the New Testament definition of the resurrection of Jesus.
The bodily resurrection of Christ is not only a feature of Christianity; it is of essential significance, which dominates the New Testament. If you have any questions, comments, or disagreements with this article, share your thoughts with me.
David Vivas Jr. is the pastor of World Harvest International Church in Delano.