A Story of Rebirth – VCY America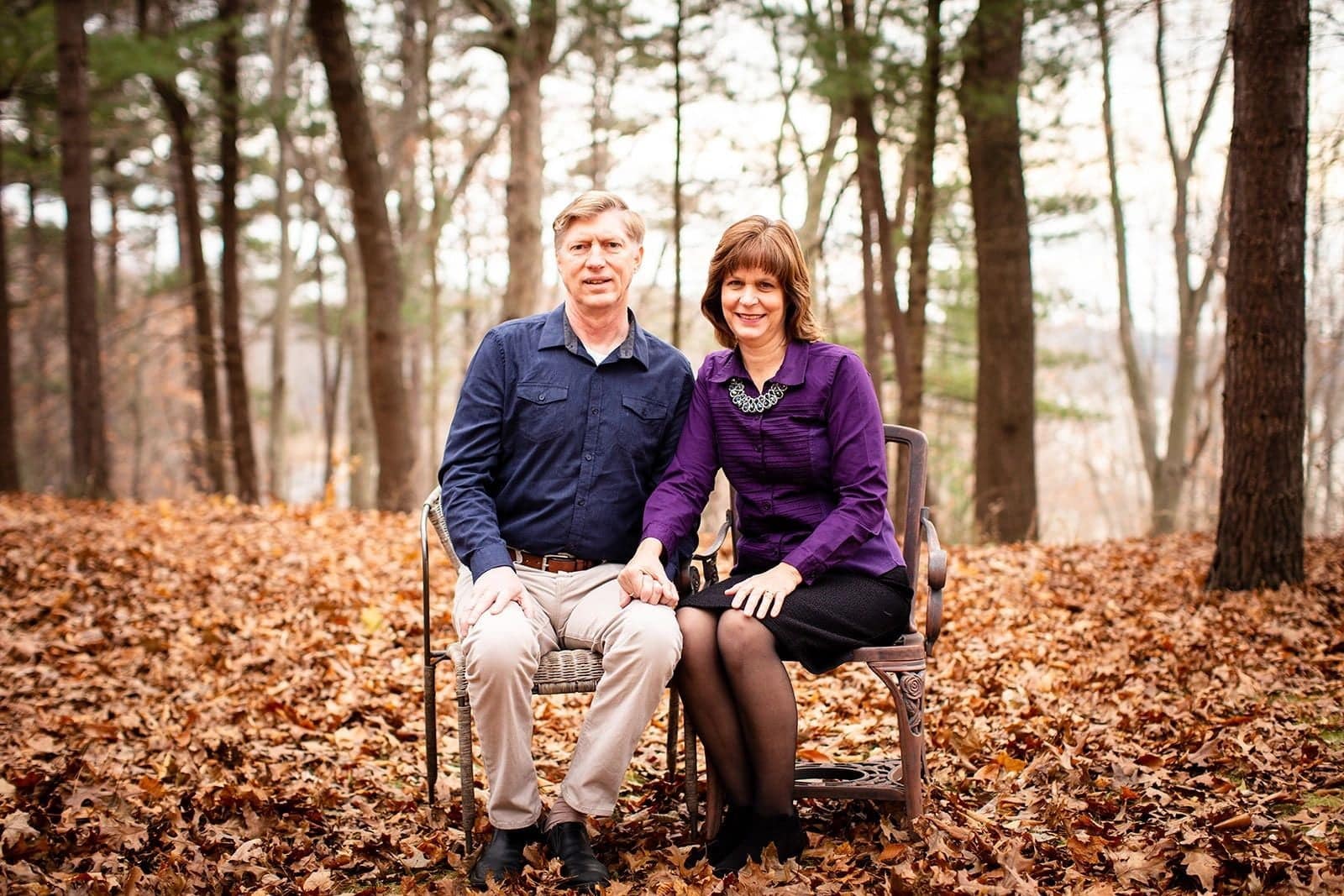 Bob Hassel grew up in a Christian home and although he prayed the prayer many times, it wasn't until he was a freshman at Maranatha Baptist Bible College that he made sure he was saved and had the assurance of his salvation.
While in college, he also felt the call to ministry. He became the youth pastor of Faith Baptist Church in Champaign, Illinois, and became senior pastor four years later.
In September 2006, FBC was going to have revival meetings with evangelist Harold Vaughan.
They had held revival meetings many times before; however, this time was going to be different. Instead of just showing the evangelist, God was going to show Himself.
The day before the meetings started, they held a prayer meeting with about forty-five people present.
The men and women went to different places and performed the three cycles of prayer: confession, praise, requests (CPR).
It was amazing and Hassel knew something was different. Instead of just praying, they were actually talking to God.
Men sobbed and became honest with God. No one wanted to leave this prayer room.
When they finished praying, Hassel looked at the clock. He thought it had only been fifteen minutes, but two hours had passed!
Every night before the revival meeting started, they had an hour-long prayer meeting, and Hassel was eager to step out into the auditorium to see what God was going to do.
There was a sense of God and a sense of conviction of sin.
Ten minutes into the messages, they were ready to show up. The altars were full.
God was the attraction. It wasn't the music or the preaching. People have come for God.
There was also no problem getting people to come to the meetings, and people were coming within an hour's drive.
There was a spirit of prayer and God even woke people up at night to pray.
They were careful not to do anything that would grieve the Spirit of God.
In the end, Hassel felt that if God gave him more joy, he was going to explode. He did not watch television, read the newspaper or listen to the radio for two weeks. He didn't even want to check his phone. He just wanted God.
When the scheduled meetings ended, God was doing such an amazing work that Vaughan stayed and they continued the meetings. What was supposed to be four days of revival meetings, God turned it into thirteen days!
A lady who was out of town during the revival came back and said, "Pastor, people are different. They love each other in this church. There is a different spirit.
It was an incredible, incredible experience that unless someone was there, it would be hard to understand.
After the revival meetings ended, evangelists and pastors called Hassel and wanted to know what they had done to achieve this result, but Hassel had done nothing to boast about. God had manifested himself and all the glory had returned to him.
Watch the rest of this interview with Bob Hassel on A Revival Story on VCY.tv
Take the FREE course with Harold Vaughan on Prayer Protocols at VCYBible.org